Possessing a new house may make you feel on cloud nine and your temporary excitement might hinder you from identifying defects within the perfect appearance of a house. That's why a qualified home inspector is needed to help you ensure your investment in the long run.
Home inspection plays an indispensable role in the process of buying a house due to its various perks that help you come up with wise decisions and avoid remorse. Well-trained and experienced home inspectors are beneficial for home buyers especially when it comes to negotiating the value of the home.
This article will demonstrate 5 ways that a home inspection can financially do wonders for you and a general checklist when considering buying a house.
How Can A Home Inspection Save Your Money?
1.    Ask For Repairs And Renewals From Sellers
Actually, home inspection costs you nothing at all as home sellers usually desire to sell their house as soon as possible so they will try to qualify the house as the expected price by fixing all faults that have been detected by inspectors.
No matter by which way, your house will definitely be more well-qualified for your investment after coming up with a detailed home inspection report.
The worn-out stuff with a perfect look that cannot be recognized by first-time homebuyers might cause potential damage that costs you an arm and a leg! Another option would be to invest in mobile homes. This concept involves renting the land while owning the home. Mobile homes for sale in California and Texas are extremely popular.
2.    Negotiate For Lower Price
It is obvious that there is no flawless house so what you need is to detect and show those flaws out to sellers.
There can be problems with the roof, structural design, water or electricity systems like leakage and short circuit, and a multitude of invisible ones. Home inspectors will provide you with home inspection lists that include all details that need to be checked before deciding to buy. This information also supports your position when asking sellers to cut down the price. This may even land you a great bargain!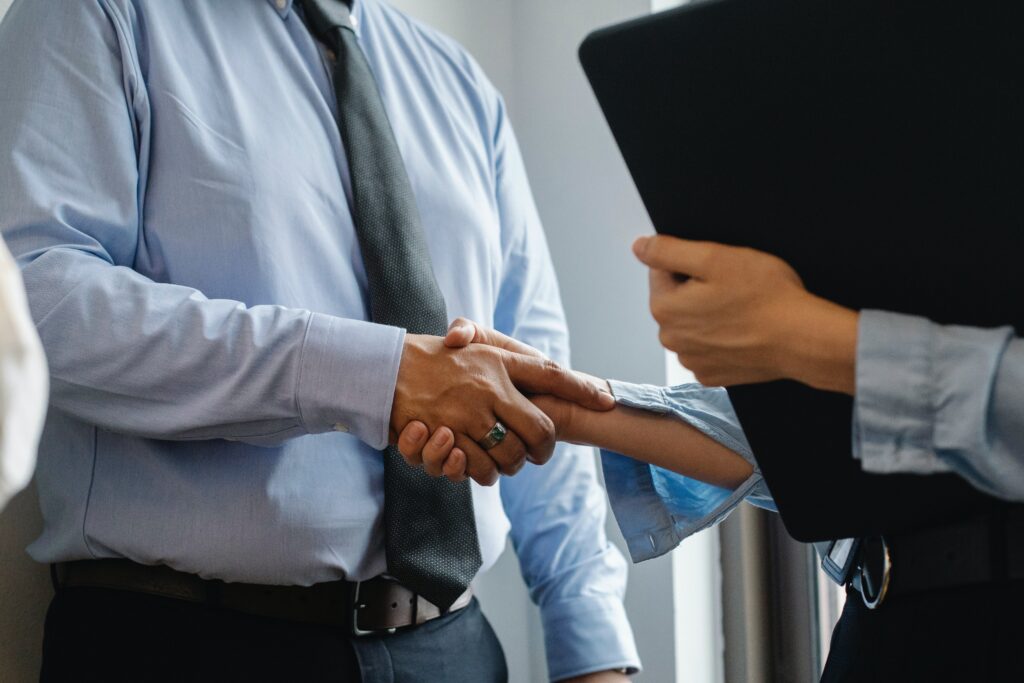 3.    Invest Wisely
Buying a house is a crucial investment that may cost you a fortune. However, your excitement may turn out to be remorse without professional and well-trained help from a home inspector to judge the house.
Bear in mind that we shouldn't judge the house by either its appearance or its age. Homebuyers are usually indifferent towards home inspection when buying new construction.
Nevertheless, being new doesn't mean that it will have a long "life expectancy" as houses that are built for trading purposes are usually finished without assiduous care for quality. It is even disadvantageous because the defects are much harder to identify.
Hence, check out whether the whole house is worth what you have to pay to avoid wasting your mortgage or the budget that you have been working painstakingly to save up!
4.    Benefit For Long-Term Savings
Engaging in homeownership will already cost you a fortune. Thus, skipping the expense of savvy home inspectors may temporarily sound opportune.
Furthermore, those who are quite insightful about construction, interior properties, or structural design might consider home inspection unnecessary.
Notwithstanding how carefully you evaluate all details within your target house, the encouragement from your family and sellers disqualifies you from being unbiased enough to guarantee the true condition of a house.
So, it is best to look for a trustworthy home inspection service to ensure your giant investment and keep you away from anxiety or remorse later on.
5.    Plan Your Future Vision
Provided that you have won the negotiation for a lower price thanks to the help of the repair estimate, you now can decide which appliances or parts of the house really need repairing and make it affordable for you.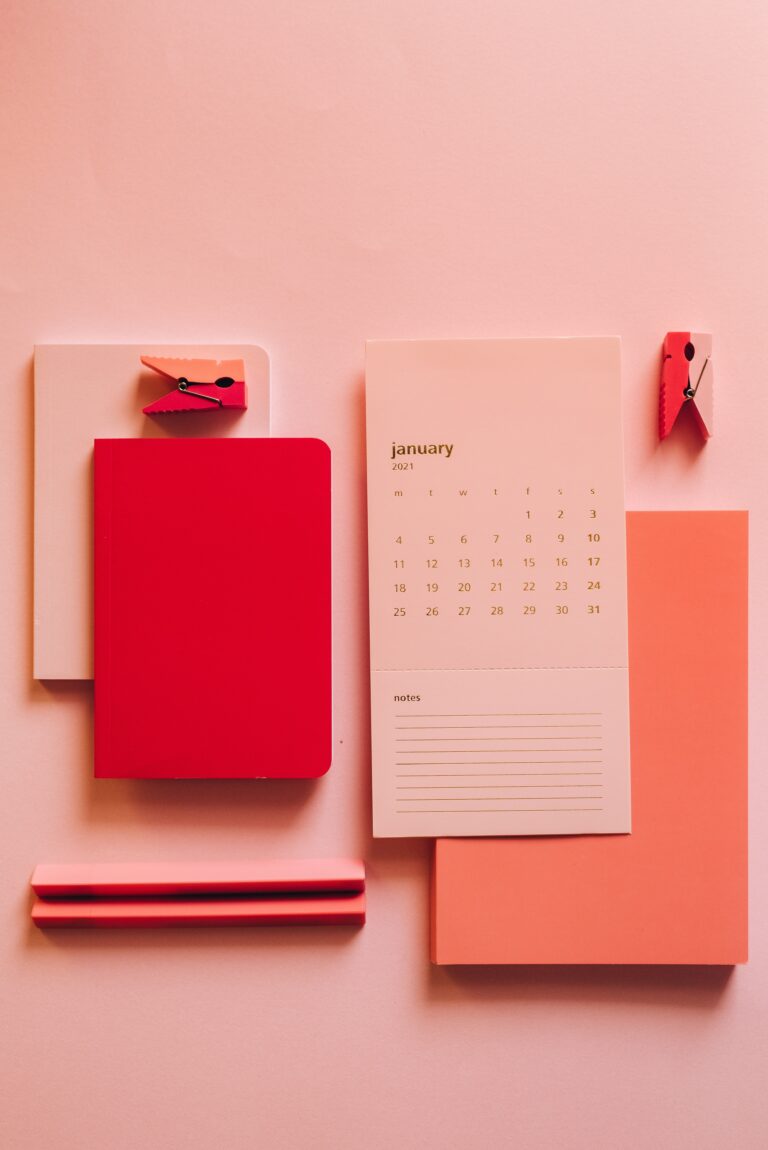 Here We Go With A Basic Checklist When Being A Home Buyer:
This stage helps clarify your desire and your need, speeding up the process of looking for the right house.
Look for a reliable real estate agent
Do some research and seek feedback prior to making up your mind.
Have a home inspection conducted once you sign the contract
As what we just have gone through above, a home inspection is tremendously important in many spheres. So, it is recommended that you have your future house assured by savvy inspectors.
Think beyond the house's price
The price of a house is not the only thing you have to pay, there are tons of expenses waiting like taxes and other services. Thus, plan carefully and make sure everything is affordable.
Carefully consider the mortgage and its interest
You should notice that what you have to pay back is not only the amount of money you owe but also interest. Having a big mortgage is a real drain on your earnings.
Make Sure The Ball Is In Your Court Come Negotiation Time
As buying a house is one of the instrumental decisions in virtually everyone's life, checking it out thoroughly is indispensable. Having a thorough report gives you the edge at the negotiation table. And you can't afford to be on the losing end of that conversation. 
A home inspection is beneficial. It helps you avoid risks and keeps you from paying for undisclosed repairs.