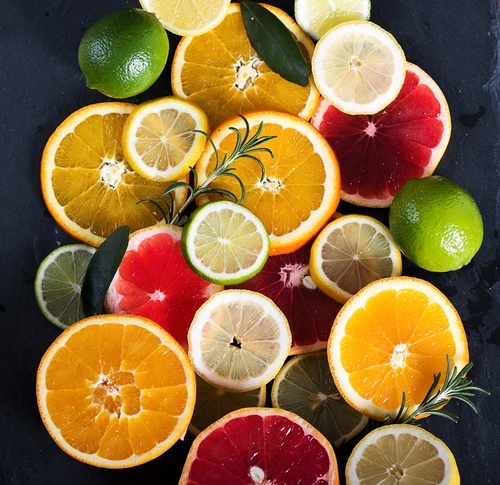 You've de-cluttered, re-painted, made repairs and updated your Loft's curb appeal. That means you're ready to sell, right? Not necessarily. Although all those tasks are essential for getting your Loft in shape to sell, don't overlook one important factor – the smell. Many potential buyers can be swayed – or put off – by the scents in your Loft. Here's a look at the smells that sell.
A clean smell
First and foremost, your Loft needs to smell clean. And by clean, we don't mean that it smells strongly of air freshener. Scented cleaners only mask odors, which are often still detectable underneath the heavy perfume smell. The only way to achieve an authentic clean smell is to deeply clean your Loft. This includes:
Cleaning carpets and mopping floors.
Scrubbing kitchens and bathrooms.
Washing or dry-cleaning curtains, linens and bedding.
Removing pet items such litter boxes and pet beds.
Vacuuming or steam cleaning upholstery items like sofas and chairs.
Avoid using products with a strong smell. Instead, use those with very subtle smells or, better yet, those that are fragrance-free. While you want the Loft to smell clean, you don't want it to smell like bleach.
A simple smell
Once you've neutralized odors in your Loft, you can enhance a buyer's experience by employing a simple scent. Think about the kind of environment you want to create. Do you want to emphasize how fresh, clean and bright your Loft is? Then choose scents like citrus, lavender or green tea. Are you hoping that buyers will find your Loft cozy, warm and inviting? Then go with scents like vanilla, rosemary, thyme or cinnamon. Does your Loft feature lots of wooden beams or walls? Then choose a smell that will enhance that aesthetic, such as cedar or pine.
How to achieve a pleasant smell
There are several different ways to achieve just the right scent in your Loft without going overboard:
Candles – Candles are one of the easiest and most inexpensive ways to infuse your Loft with a pleasant smell. Just be sure that they are not located in a place where they can be knocked over.
Oil diffuser – There are many types of diffusers on the market that use essential oils to freshen the air. These are a wonderful all-natural solution that will also add a touch of humidity to the air, which is especially good if you live in a dry area.
Simmering pots – Simmering pots are another easy and natural way to make your Loft smell wonderful during a showing. Just add some scented ingredients to a pot with some water, and simmer on the stove on low heat for a few hours.
Scented plug-ins – Many people enjoy the convenience of scented plug-ins, which are available from a variety of brands. Just be sure to choose a scent that isn't too strong or that has a complex or chemical fragrance.
Reed diffusers – Reed diffusers have also become a popular method for adding scent to your Loft. Scented oil is released through sticks that are placed in a vase with the oil. Just be sure that the smell isn't too overpowering in a small room.
Don't be afraid to experiment with different smells when you're selling your Loft, to find just the right one that will appeal to potential buyers.