Developers aim to turn a condemned apartment building on Hope Street in L.A. into a luxury tower with a roof-top pool and landscaped courtyard and roof.
By Roger Vincent, Los Angeles Times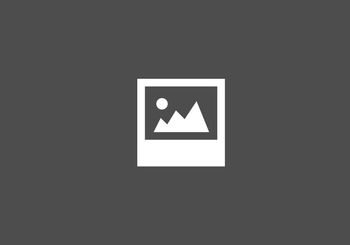 12:07 AM PST, November 5, 2012
The developers of a proposed $31-million hotel near Staples Center in downtown Los Angeles are ready to seek city approval to construct an indoor-outdoor complex in the brick shell of a condemned apartment building.
Plans call for gutting the empty three-story building at 1130 S. Hope St. that was erected more than a century ago and is no longer structurally sound. The developers would build inside the perimeter of the old exterior walls, creating a landscaped open-air courtyard leading to a new tower with 44 guest rooms.
A separate glassed-in structure for an artist in residence would also be built on the Hope Street side. On top of the ninth floor of the tower would be a swimming pool — and three suites that would hover on pillars above the pool. Like the courtyard, the roof would be landscaped with trees and plants.
"It's about creating a park-like atmosphere that is communal," said Sam Marshall, who is designing the yet-unnamed hotel. Marshall is part of a development partnership, led by former Manhattan Beach insurance salesman Kevin Burke, that bought the property last year for $2.1 million.
The partners, who are untested at hotel development, want to build a unique inn with a creative sensibility where they would enjoy hanging out with worldly guests. Their goal is to create an unpretentious but upscale space where serendipitous interaction can take place among visitors, Marshall said.
"Luxury is a place you can feel comfortable," he said.
The developers plan to submit their proposal to the city Planning Department this week and hope to start preparatory work on the project site early next year.
Hotel business is growing in the South Park neighborhood of downtown where Staples Center, L.A. Live and the city's convention center lie. A $172-million hotel complex is under construction on Olympic Boulevard that will house a Courtyard by Marriott and a Residence Inn by Marriott by summer 2014.
On Friday, Los Angeles city officials said they were seeking proposals from developers to build a four-star hotel on city-owned parcels at South Figueroa Street and West Pico Boulevard.