Sponsored Post
There Are Quite A Few Pros To Loft Living
Loft apartments provide many options and positive outcomes that often go unconsidered. There's a reason people don't generally realize the available advantages of loft living: this tends to be a deviation from what's traditional.
However, whenever there's a deviation, additional advantages also develop. This writing will concern several pertaining to loft apartments. In terms of size, location, aesthetic, and millennial market appeal, there's much to consider here.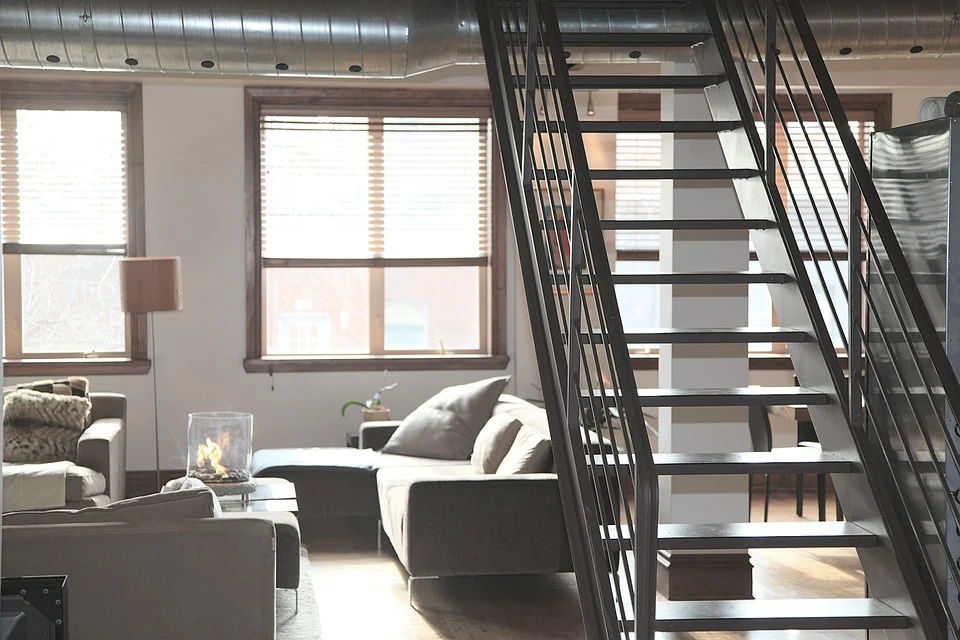 Loft Apartments Tend To Be Much Larger, But Don't Have To Be
Loft apartments and studio apartments are often confused because either can have a greater quantity of living space. Here's a big difference: loft apartments tend to be a lot larger, and can be a bit more pricey. We're talking square footage on par with that traditionally associated with a home; but available at a leased rate.
To get your head around traditional definitions, loft living tends to be in spaces that were once industrial. This means higher ceilings, thicker walls and floors, and windows that are huge and have excellent views of the surrounding city. Spacing in old industrial buildings tends to be a lot larger than traditional apartments, too. While not all loft units are like this, many are.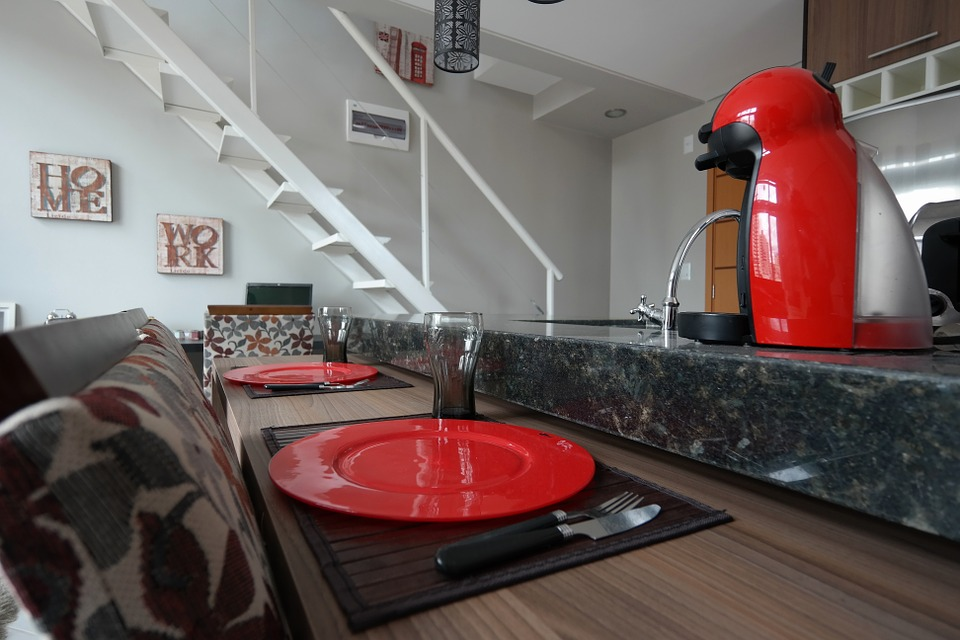 Central Location Of Loft Buildings Is Eminently Desirable
Because many loft units exist where previously there was industry, you can expect them to be located more centrally than many apartment units. Imagine a unit in Downtown Manhattan, or Downtown Los Angeles (DTLA). Instead of being miles from "the action", you're living right on top of where everything is going on.
Generally, you can get a more affordable option through loft living for a central rental situation than you'd be able to if you went with a traditional apartment that's centrally located. There's a tradeoff, but many find this more positive than what would otherwise be available to them.
Aesthetic Potential Of Loft Apartments Is High
Because the spaces where loft apartments tend to be located where industrial premises were, there's a rough, almost "steampunk" aesthetic to many units. Interior brick and exposed piping are common features of a loft unit. However, this isn't all. Not only do you get a more artistic "look", but there are also often split levels into loft apartments, and greater design potential.
With more available space, it becomes quite easy to design your living arrangements much like a painter would make a new picture on a blank canvas. With wider space and higher ceilings, pictures can be hung, tapestries can be attached to walls, bunk furniture arrangements can be installed, and potential for individuality in décor is endless.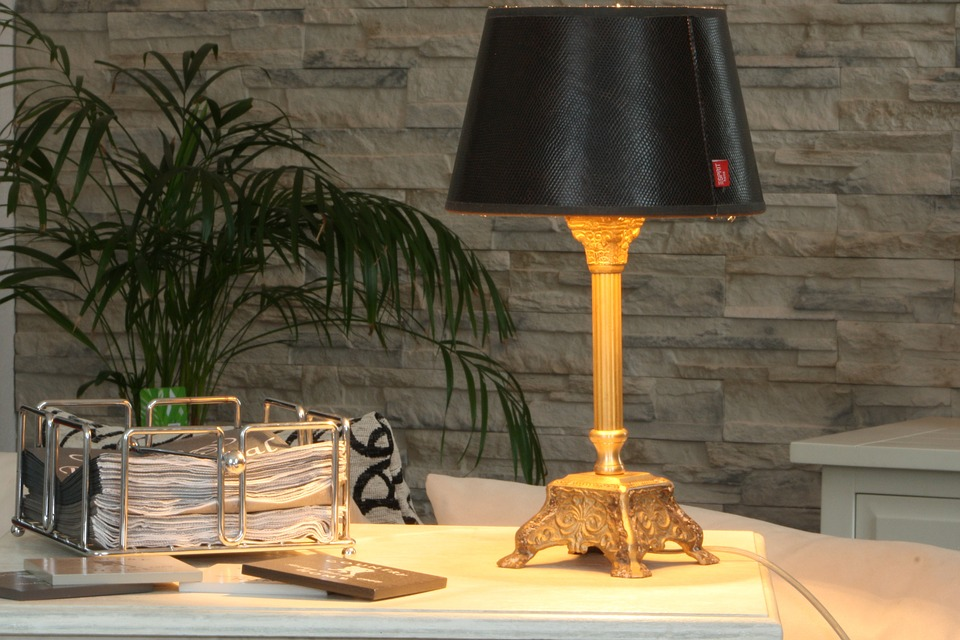 Millennials Love Loft Living
When you're centrally located near where the "action" is in the world's biggest cities, you're likely going to see a younger, more "hip" crowd making up local residents. Additionally, when you can get a lot of space that would cost a lot more in a traditional context, that's an advantage. Loft living is perfect for hosting a fine soiree with your most stylish friends.
Also, because there's more space, often split levels, and an exposed veneer of industrial roots, the aesthetic appeal has a "cool" angle to it that most apartment units just don't have. Altogether, these things combine in a way which makes loft-living something that is trending among millennials. If you're young and hip, this is a fine way to lease.
If you're a real estate manager of a property that was once industrial, and is now sitting nigh-vacant, divvying that space up into leasable units can provide you a market edge, as loft apartments are presently trending among millennials. There's a win-win here from the angle of renter or landlord. Also, the trend seems to be cyclical.
A New Way To Lease
More traditional renting arrangements have less space, don't tend to be centrally located, are limited in aesthetic design potential, and aren't as trendy among the renters of today. However, loft living provides better options for many renters. Many different loft apartments are out there, and you can find some top-tier solutions at The Urban Avenue worth considering.
Whether you're a landlord with some real estate that could bear conversion, or you're looking for a unique, stylish way to lease, loft living offers distinct benefits and advantages which many just don't realize are there.
This is a sponsored post and this blog accepts forms of cash advertising, sponsorship, paid insertions, or other forms of compensation. The compensation received may influence the content, topics, or posts made in this blog. All advertising is in the form of advertisements generated by a third-party ad network. Those advertisements will be identified as paid advertisements. The article might not reflect the views of Loftway and we are not responsible for the content.