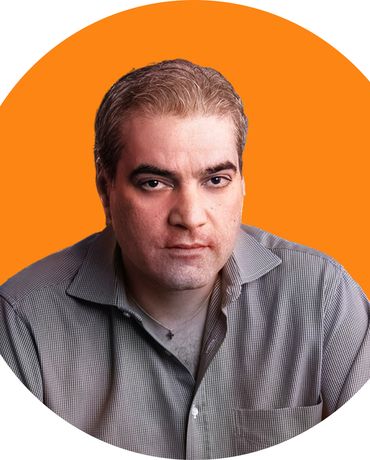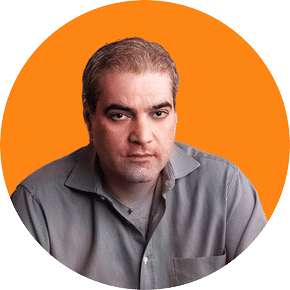 ziad AYOUB
agent • DRE: 01974982
Ziad was born in Lebanon and, while attending Notre Dame College (school of business), sold his first property at the age of 19.
A man fluent in English, French, and Arabic can also find his way in Italian since he lived in Rome for a few years.
Ziad is an expert deal-maker who protects his client's interests first and foremost. The proof is that when his uncle called him and needed help with hotel entertainment and entrepreneurship expansion locally and internationally, he answered the call and delivered.
He learned a lot about hospitality and excellent services that he could later apply to his real estate career.
Ziad moved to L.A. to make it his forever home, and he did it again. He helped turn Smith/Solomon into the most prominent real estate appraising firm in Pasadena and in Southern California. In addition, Ziad also specializes in projecting future value and foreseeing construction.